Looking for dinner ideas for tonight?
Cool evenings call for a curry… Now I am not a pro with curries but this is delicious and I love the Maesri curry pastes. You could easily swap the fish for chicken, slow cooked beef… Ingredients: 500g snapper (or white fish of choice) - cut into large cubes1 tin...
read more
Are you a foodie who knows good flavour? Welcome to mi Casa.
Hi, I'm Marylin, a recipe developer and cookbook author who inspires foodies like you with delicious AF recipes.
I'm also a busy mum of 2 and business owner (with a husband who's like a food critic, FML), so I totally get that you need ideas on what to cook, as well as recipes that deliver on flavour, every time.
Welcome to my Casa: a place for you to come together, cook, laugh, drink and be merry.
Busy and need instant dinner inspo?
Subscribe to my email list and get a free 5-day done-for-you meal plan including the recipes and shopping list: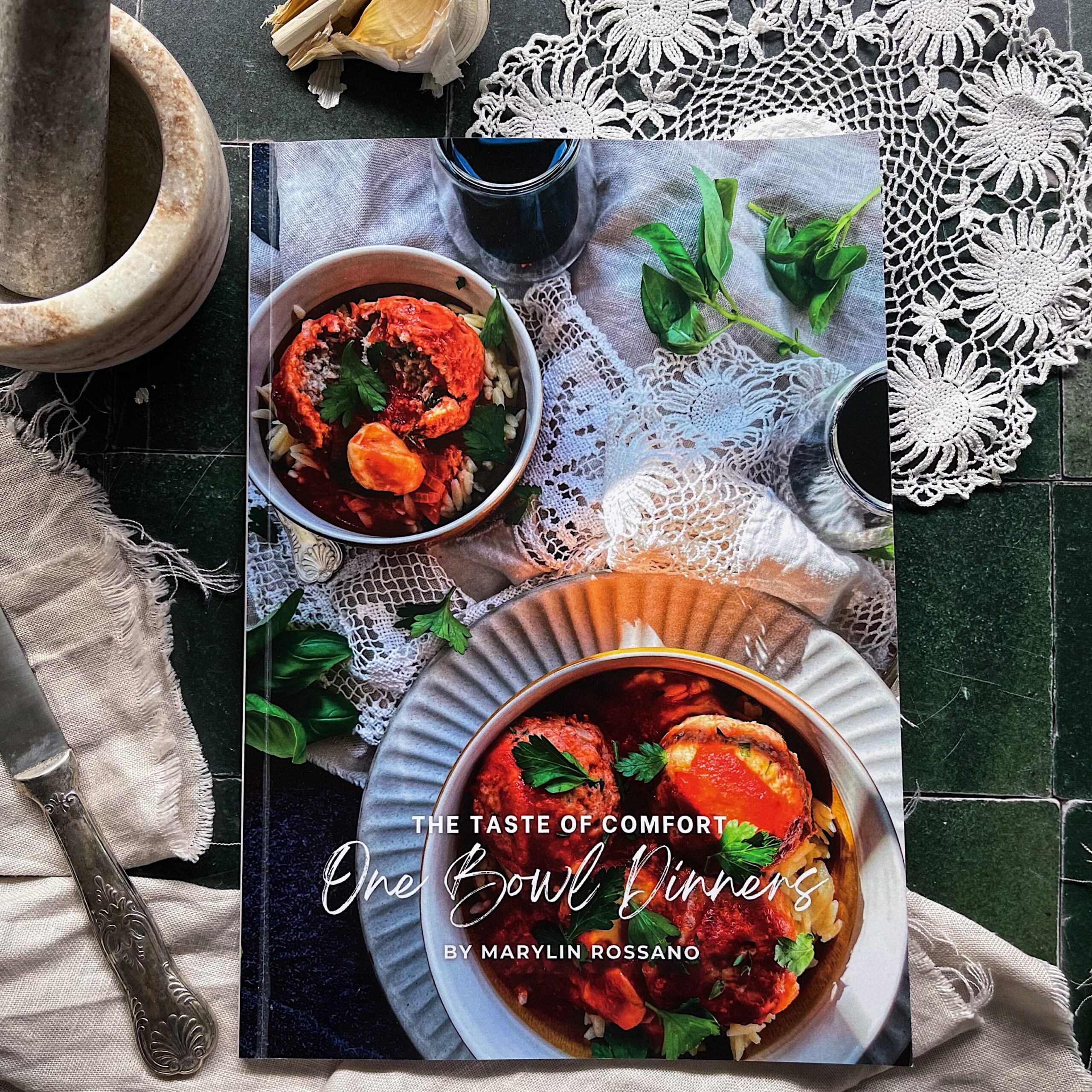 One Bowl Dinners
Dinner recipes created to be piled and eaten out of one bowl and enjoyed any night of the week
Delicious AF Dinners Cookbook
Meal ideas that will have you trying new recipes and flavours but not stressing out
My podcast, The Woo in Food, is a place where you'll reignite your love and passion for cooking from scratch with ease along with time-saving tips and tricks.
You'll also get the best CBF (can't be f***ed) recipes from special guest cooks, recipe developers and food bloggers from around the world.
Take a listen to my top 3 most downloaded episodes:
Done is better than ready, with Masterchef Rose Adam >>
Ready is a lie, with Simon Love  >>
Slow cookers save lives, with Daniella Mendicino >>
Busy and need instant dinner inspo?
Subscribe to get a free 5-day done-for-you meal plan including a shopping list: